Posture Exercise and Foot Levelers in Greeneville
Posture Exercise: Moving Well to Be Well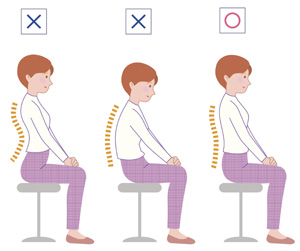 Studies show posture is a powerful indicator of how long and how well you'll live, and it's become a trending topic in consumer media. A couple of demographics that warrant particular attention are boomers and seniors, as well as teenage athletes and computer-bound professionals.
Dr. Kricko is currently in the process of becoming a Certified Posture Exercise Specialist (CPEP). She has undergone extensive training in the StrongPosture® exercise protocols, making her eligible to adapt the teachings to patients at every level of fitness and ability. The precise exercises are also valuable in helping to enhance the following:
Postinjury rehabilitation
Sports performance
Active aging
An overall sense of wellness
Our StrongPosture® Program is 12 weeks in length and consists of office training and home exercise assignments. Combined with chiropractic adjustments, this protocol is the gold standard in pain relief, posture optimization, improved range-of-motion and anti-aging benefits.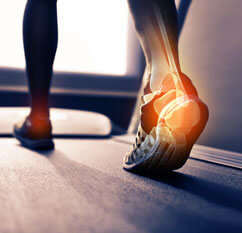 Foot Levelers
It takes about 20 minutes to complete your foot assessment. Based on cutting-edge technology, our highly precise 3D BodyView® Imaging Unit is designed with the goal of creating the perfect custom orthotic — over 15 types to choose from. Custom orthotics can help you experience peak performance, balance and pain relief. The foot scan itself takes less than 60 seconds and is able to identify asymmetries in the foot through arch height mapping.
This sophisticated analysis illustrates how the feet impact the entire kinetic chain. With the correct orthotic correction, neurological stimulation as it relates to balance is optimized. As an example, you may not be able to stand and balance on one leg without the orthotics, but will be able to once they're utilized.
Our patients love the care they receive in our office, and we hope you will, too. We'd like to help with any issues that you're suffering from. Contact us today for a convenient appointment!
---
Greeneville Posture Exercise & Foot Levelers | (423) 639-4440