New Patient Center
If you're visiting with us for the first time, we'd like you to know exactly what to expect. We want to provide you with a great experience and will make sure that you feel welcome and supported every step of the way. Our office is often described as relaxed, warm and friendly — we hope you think so, too!

Your First Visit
Your first visit will take about one hour. As you enter the office, you'll be warmly greeted by one of our staff members, who will ask you to fill out patient registration and health history forms. She'll also make a copy of your insurance card for verification purposes.
You'll then meet with Dr. Kricko for an in-depth consultation. If she feels that she can help you, and you've made the decision to move forward, her assistant Renda will review your assessment and treatment costs for the day, which will include
An orthopedic and neurological examination
X-rays, if necessary (on-site)
Your first gentle chiropractic adjustment
Customized care options will also be discussed, and a plan of action reviewed to help you meet your goals, whether it's to simply get out of pain or pursue a path of wellness.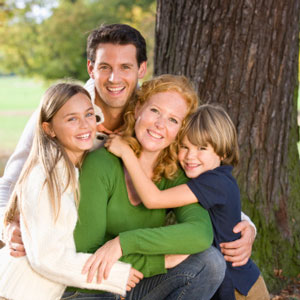 Regular Visits
Subsequent visits usually take about 15 minutes. We always make it clear to our patients that our goal is to improve the quality of your life. We offer our full support as your health care guides, whether you're interested in pain relief, corrective care or an increased wellness potential.
We encourage our patients to come in as long as they want to continue experiencing the benefits of optimum health. It's always our desire to work hard to gain your trust. Part of that trust is respecting the decisions you make when it comes to your health.
Our office is friendly and accommodating, and children and adults alike appreciate our gentle care. We'd love to partner with you in helping you to feel great.
---
Appalachian Chiropractic Center PC | (423) 639-4440